This year we celebrate the 15th edition of Rare Disease Day, an important "birthday" that comes just a few months after the adoption of a new equity promotion tool: the UN Resolution "Addressing the challenges of persons living with a rare disease and their families ", adopted last December 2021 by the General Assembly of the United Nations.
The UN Resolution will bring inequities and challenges that affect every aspect of the life of people with rare diseases to the center of the national and international public debate.
GFB participates in the Rare Diseases World Day with a program designed to bring to the general public's attention the knowledge and understanding of difficulties in living with a rare disease.
PARTICIPATE IN THE PROJECT LET'S TURN THE LIGHTS ON RARE DISEASES
GFB joins the awareness campaign "Let's turn the lights on rare diseases", promoted by the Uniamo Italian Federation of Rare Diseases, national coordinator of the Day. The initiative will take place on February 28th 2022, and will be picked up by the local and national press as well as on the Federation's official social networks.

SOCIAL COMMUNICATION AND SITES CAMPAIGN

GFB intends to implement a communication campaign to promote information on rare diseases and bring citizens closer to the challenges of patients and their families. A communication campaign to reach and raise awareness of an ever wider audience on patients' difficulties when they face the disease.
A FRIENDSHIP STORY
"Luca likes to play, and like all children, he likes toys. But Luca isn't always happy. He has a rare disease with such a strange name he can't even pronounce."
Thus begins the illustrated book "Story of a friendship" by Danijela Pešić and Ivan Drajzl, conceived by EURORDIS to promote inclusion and school integration of children with rare diseases. Education to respect others begins at an early age: for this reason, GFB joined the project, addressing primary schools in the Province of Sondrio.
To participate in the GFB event for Rare Disease Day 2022, write to:
This email address is being protected from spambots. You need JavaScript enabled to view it. or This email address is being protected from spambots. You need JavaScript enabled to view it.
Or call: +39 3316209207
PARTICIPATING ASSOCIATIONS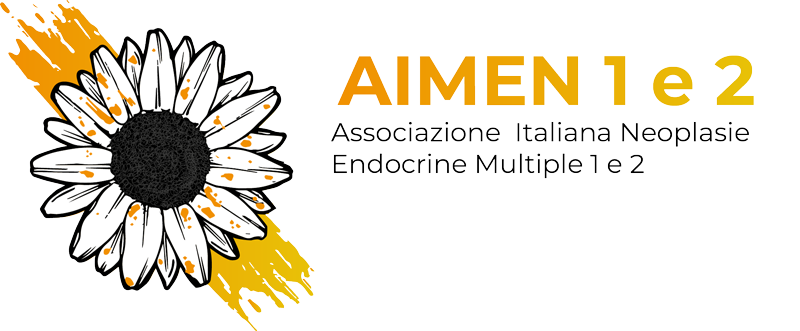 AIMEN Associazione Italiana Neoplasie Endocrine Multiple 1 e 2

UILDM Sezione di Sondrio
Unione Italiana Lotta alle Distrofie Muscolare